Sun Apr 19 2009 13:57:45 GMT-0700 (Pacific Daylight Time)
There's a new Goodwill very close to my house, so I'm able to visit frequently.
I'm constantly amazed by the quality of the packages on vintage/retro merchandise. The just don't make them like this anymore: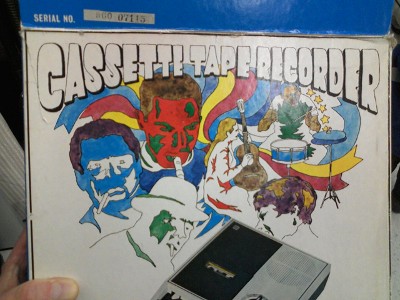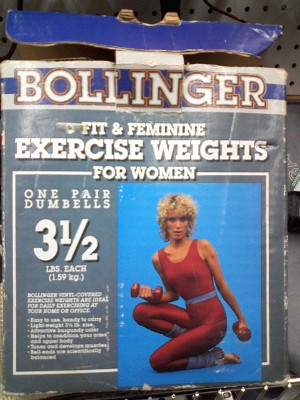 There's really something to be said for not having that photoshop-polished picture perfect glossy sheen.